Who we are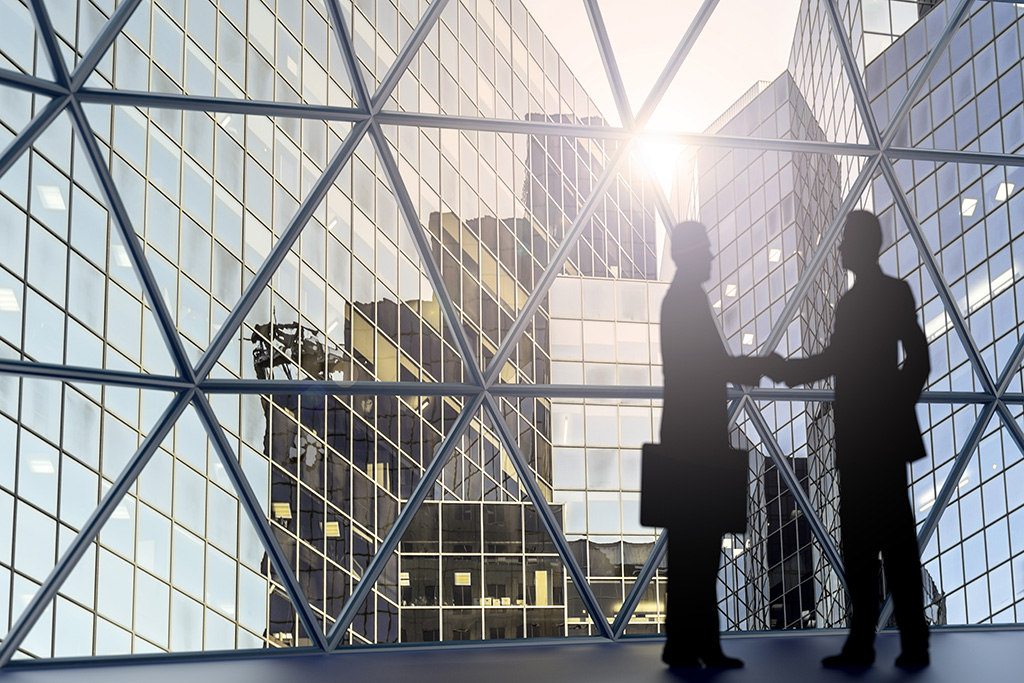 Following the global financial crisis in 2009, we found that clients' expectations towards wealth management were changing. This was the genesis behind Golden Equator Wealth, a multi-family office based in Singapore rooted in a clear purpose to be on the client's side.
Today, as a leader in private wealth and succession planning, we are the only multi-family office enabled by a synergistic ecosystem of complementary businesses, established industry partners and trusted global advisors. This unique position to serve up investment, legacy planning and business advice to families and businesses while leveraging on specialist partnerships and services demonstrate our fierce independence in investment management and offerings. At the heart of our approach is a promise to build enduring relationships founded on integrity, trust and continuity, and are committed to delivering deep-rooted value to each client's family beyond wealth, for generations.
What we offer
We simplify diverse complexities to ensure that your wealth is maximised, preserved and serviced in the most efficient way possible. Our commitment is to represent your interests in wealth and beyond by offering tailored solutions that build sustainable legacies.
Your partner in wealth
Maximising your wealth
We specialise in developing investment portfolio strategies designed to recognise your personal values and unique demands. Through a process driven by integrated research with our internal investments team, trusted external specialists, financial institutions as well as market data, you'll receive the most trusted and tailored solutions.
Investment Advisory
Proprietary Funds
Preserving your wealth
Wealth preservation remains a primary goal in our strategies. Our structured wealth preservation roadmap designed to guide your family towards multi-generational success. Our specialised advisory covers estate planning, development programmes to groom your next generation, and structured governance plans to future-proof your legacy for generations.
Functional Needs
Tax planning
Private label funds
Development Needs
Participate in family's investment committee
Succession roadmap
Leadership Development Programme
Trust services
Special programmes to develop business acumen
Aspirational Needs
Extensive mentorships
Philanthropic causes
Bespoke family artefact
Family mediation
Formal family assemblies
Family council
Self-awareness assessments
Business and lifestyle needs
From specialised professional services to aid in your business needs, to exclusive concierge and lifestyle services for the discerning sophisticates, we offer a refined level of personal assistance comfort, convenience and accessibility.
Professional Services
Compliance & Risk Management
Legal Advisory
Entity Administration
Accountancy
Lifestyle Services
Lifestyle Asset Management