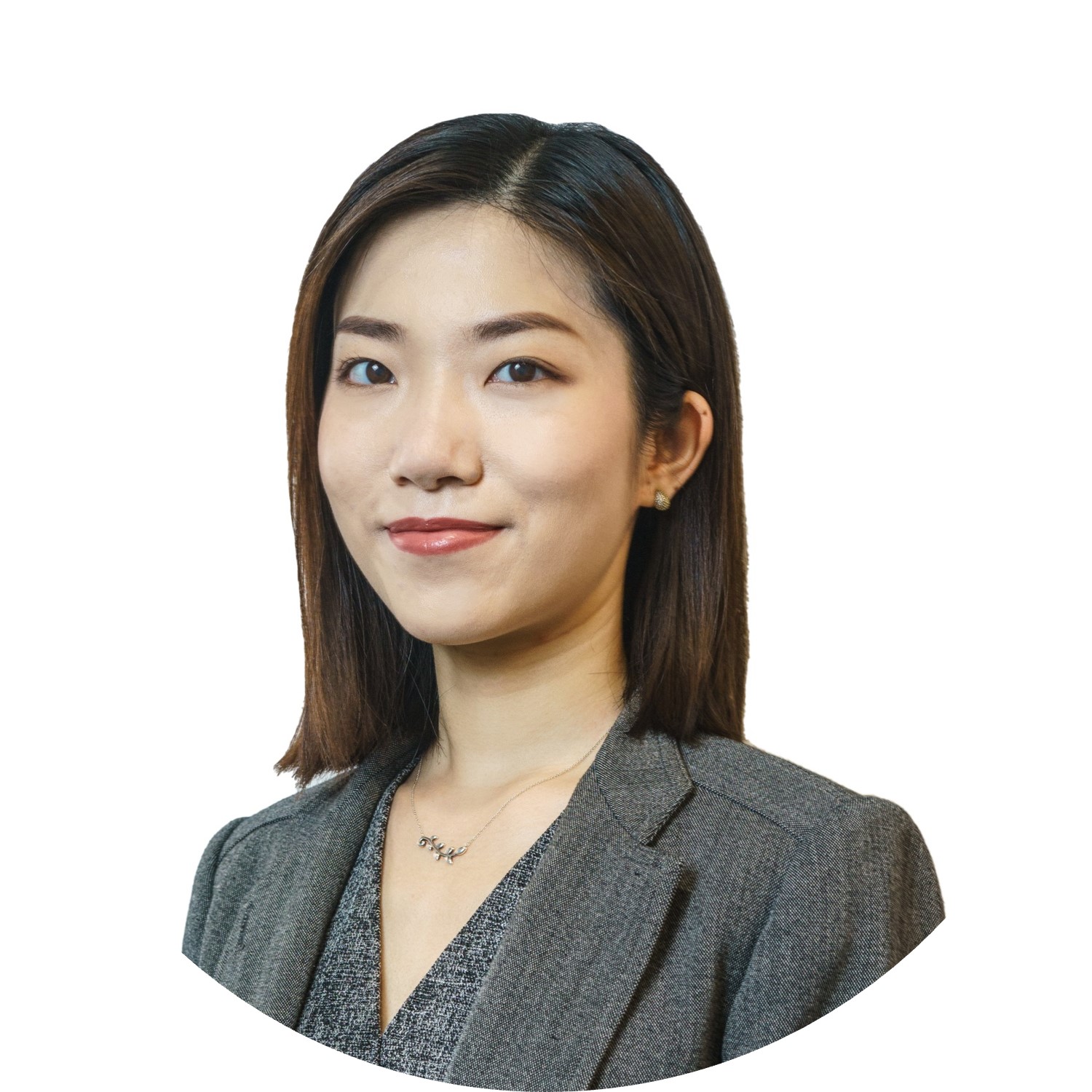 Li Shufan
Associate, Wealth and Capital Markets
Li Shufan is Associate, Wealth and Capital Markets at Golden Equator Wealth, where she supports the Family Office Advisors in providing holistic investment and legacy planning solutions for the Ultra High Net Worth client families, working closely with the Operations team within Golden Equator.
Shufan joined Golden Equator Wealth with financial analysis and deal execution background, including due diligence, structuring and negotiations.
Shufan is fluent in English and Mandarin and holds a Bachelor's Degree in Science, Finance, and Business Statistics from the National University of Singapore.