Preserving Family Wealth for Generations
Publication: Family Office 2.0 - Beyond Wealth Management
Amidst the changing investment landscape and digital innovation, family offices across the globe are in need of an update to meet today's demands of ultra-high-net-worth individuals and families beyond wealth management. As we witness the largest intergenerational wealth transfer in history, expectations have shifted as business families look towards family offices to optimise wealth preservation plans and strengthen family legacies. Particularly in Asia, where needs and cultural preferences of business families differ from Western counterparts, the Asian family office is a thriving concept that is in a unique position to respond to these trends and set client families up for long-term success.
About this publication: We take a deeper look into the preparedness of wealthy families and factors that help them flourish across multiple generations. In investigating the rise of wealth in Asia, the publication also explores the intricacies of intergenerational wealth transfer, as well as proactive strategies and tools families can adopt to optimise wealth as they start legacy planning. Learn how family offices help you enhance, govern and protect your family's wealth to safeguard your legacy.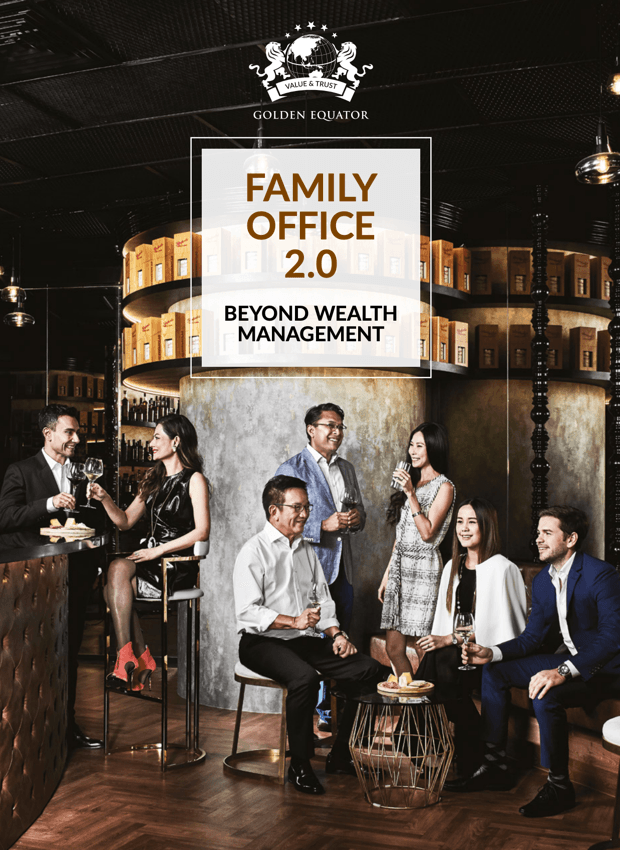 DOWNLOAD PUBLICATION
Share this publication :
Trends Driving Family Office 2.0
Asia leading the new breed of wealth
We are on the advent of witnessing the largest-ever intergenerational wealth transfer with the rise of wealth in Asia. With Asia beating the global average in the rate of private wealth accumulation, the region now holds a third of the global ultra-rich population, most of whom are first generation billionaires. With all these new wealth generated in the region , families' expectations towards wealth management and a prioritisation towards wealth preservation will shape the nature and approach of advisory offered by Asian family offices.

But most are not prepared for succession
Despite the growing trend of wealth in Asia, many business families remain unprepared to face the challenge of succession. The numbers are shocking with only 10% of wealth transfers making it to the third generation, and an astonishing 3% make it into the fourth generation. Family offices are designed to manage and invest in wealth while also establishing the necessary governance to address intergenerational wealth needs that will boost the lasting value of family wealth.
According to The Family Firm Institute:

Increasing complexities in wealth governance
The increasing mobility across jurisdictions, diversity of assets, and challenging regulatory environments have made organising and managing vast wealth a complex endeavour. As the focus for family enterprises is often on running and managing the core business, this leaves little quality time to manage family assets when it should still be managed professionally to grow and preserve wealth for generations. Safeguarding a legacy thus calls for expertise across various professional specialisations such as wealth and investment management, tax advisory, trust and legal structures.
Unsurprisingly, 88% of HNWIs place an importance on consolidation of assets. Multi-family offices offer the value of simplifying the management of substantial wealth with clarity and objective advisory. This consolidated approach allows you to maintain control of family assets with cost efficiency with access to a team of professionals that consider your goals, assets and external market factors to help you stay current and make prompt, informed decisions.
Across locations,
assets and jurisdictions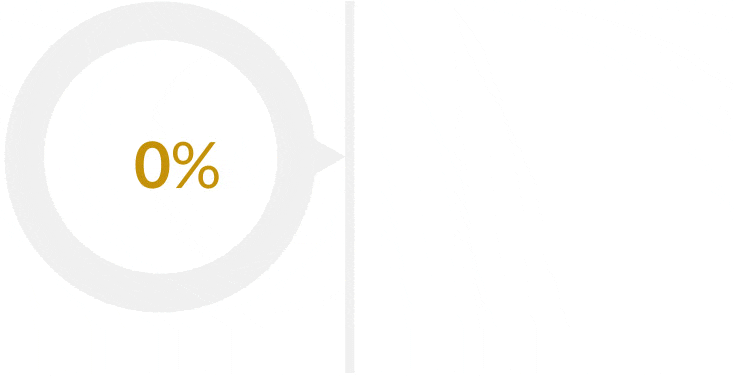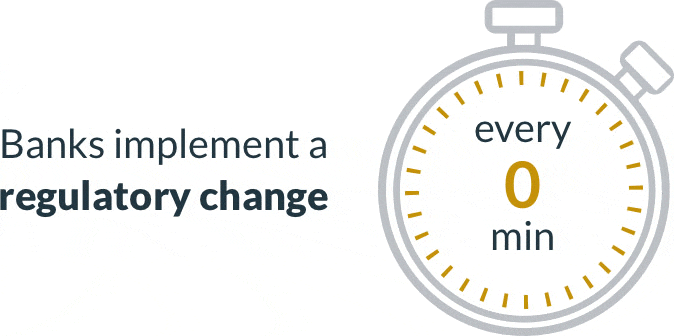 Tech and innovation shifting the nature of legacy planning
The new frontiers of technology has had a far-reaching influence on the business and investment landscape. From the burgeoning interest in tech-driven stocks or alternative investments such as digital currency, to adopting a digital-first approach in every stage of activity, technology offers unprecedented opportunities and efficiencies in business and investments. In equities alone, the tech sector drove 50% of stock gains, and four of the top five S&P stocks come from tech companies.
While there are large positive gains in harnessing new opportunities driven by technology, it could also lead to greater exposure to volatility and risks that accompany these technologies. It is therefore important that the uptake of tech opportunities are supported by trusted expert advisory and market insights that optimise returns to meet your long-term objectives.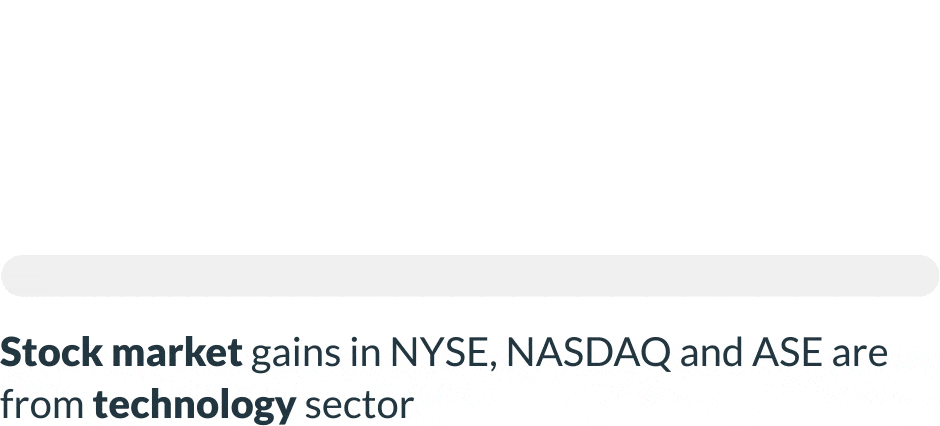 Explore a new era of wealth with your very own family office
Interested to learn more about establishing your personalised family office?