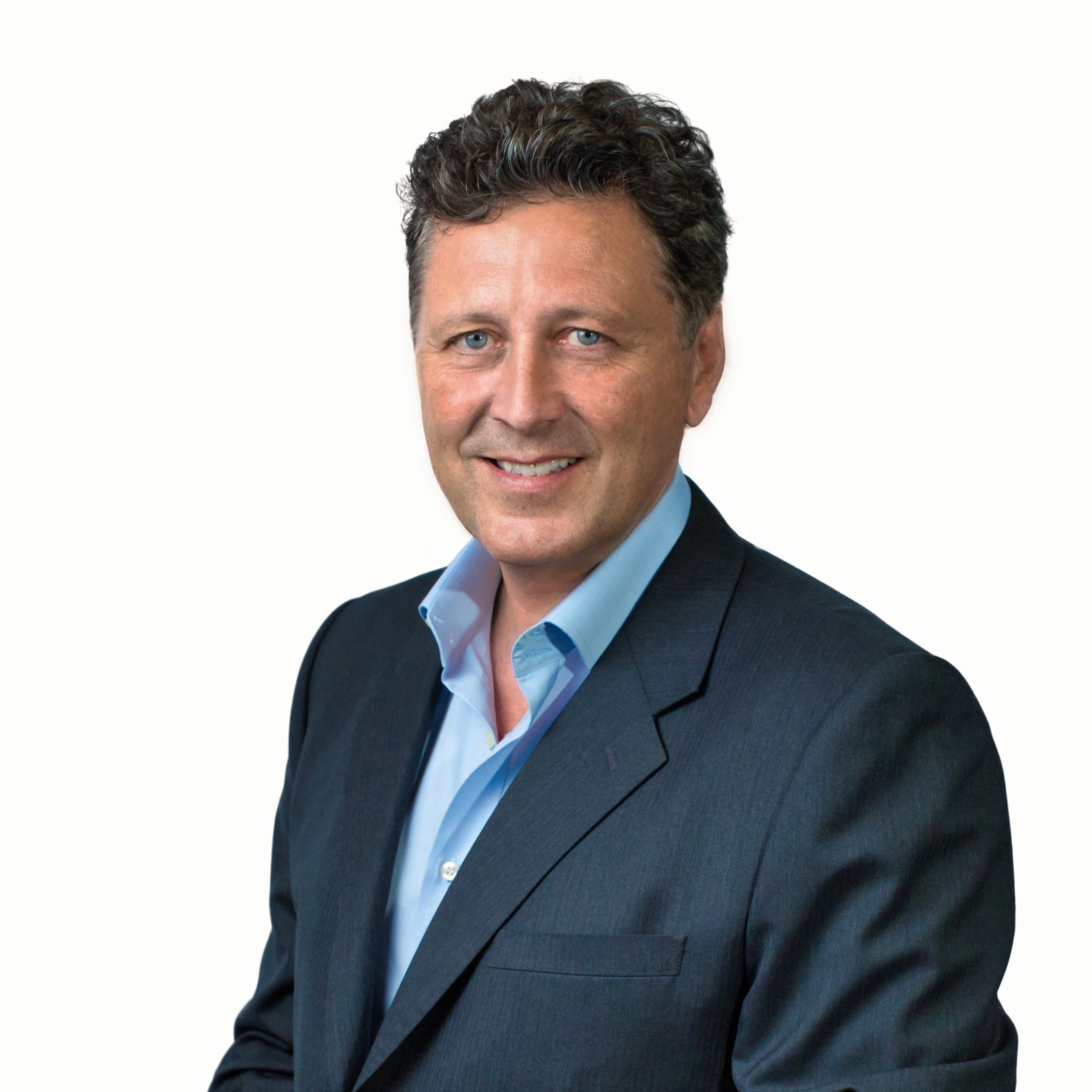 Gary Tiernan
Managing Partner, Golden Equator Wealth
Previous Experience: Crossinvest Asia, Standard Chartered Private Bank, Deutsche Bank Private Wealth Management
Gary Tiernan is Managing Partner at Golden Equator Wealth, where he heads the multi-family office's team of experienced wealth managers as well as drives its expansion and the growth of its different initiatives.
A seasoned international private wealth leader, he joined Golden Equator Wealth with more than 30 years of experience in investments, private banking, and independent asset management across London, Geneva, and Singapore. He has also held multiple senior management roles in financial institutions throughout his career and has an extensive leadership track record in building regional and global teams.
Mostly recently, Gary was Head of Investments at Crossinvest Asia where he led investment asset allocation and security selection recommendations for the independent asset manager's client portfolios. Before that, he was part of the Global Management and Global Investment Committee at Standard Chartered Private Bank where he established and delivered first-tier private banking capabilities for investment advisory, wealth structuring, and sales management, leading global teams in the bank's major financial centres across Asia, Europe and the Middle East.
Gary moved to Singapore from Geneva, Switzerland in 2004 with Deutsche Bank Private Wealth Management, where he was Regional Head for Global Investments and Sales for the Asian region, responsible for the end-to-end strategy for investment and wealth planning products across Asia with teams in Singapore, Hong Kong, India, China, Indonesia, Taiwan and Japan.
Gary holds a Bachelor of Arts in Economics, Accounting and Financial Management from Sheffield University in the United Kingdom, and is a graduate of the IMD Business School's Program for Executive Development in Switzerland.
Hailing from Ireland, Gary is fluent in both English and French. He delights in cooking for his family and friends, and is an avid sportsman and fitness enthusiast who enjoys playing golf, Pilates, skiing, and hiking.