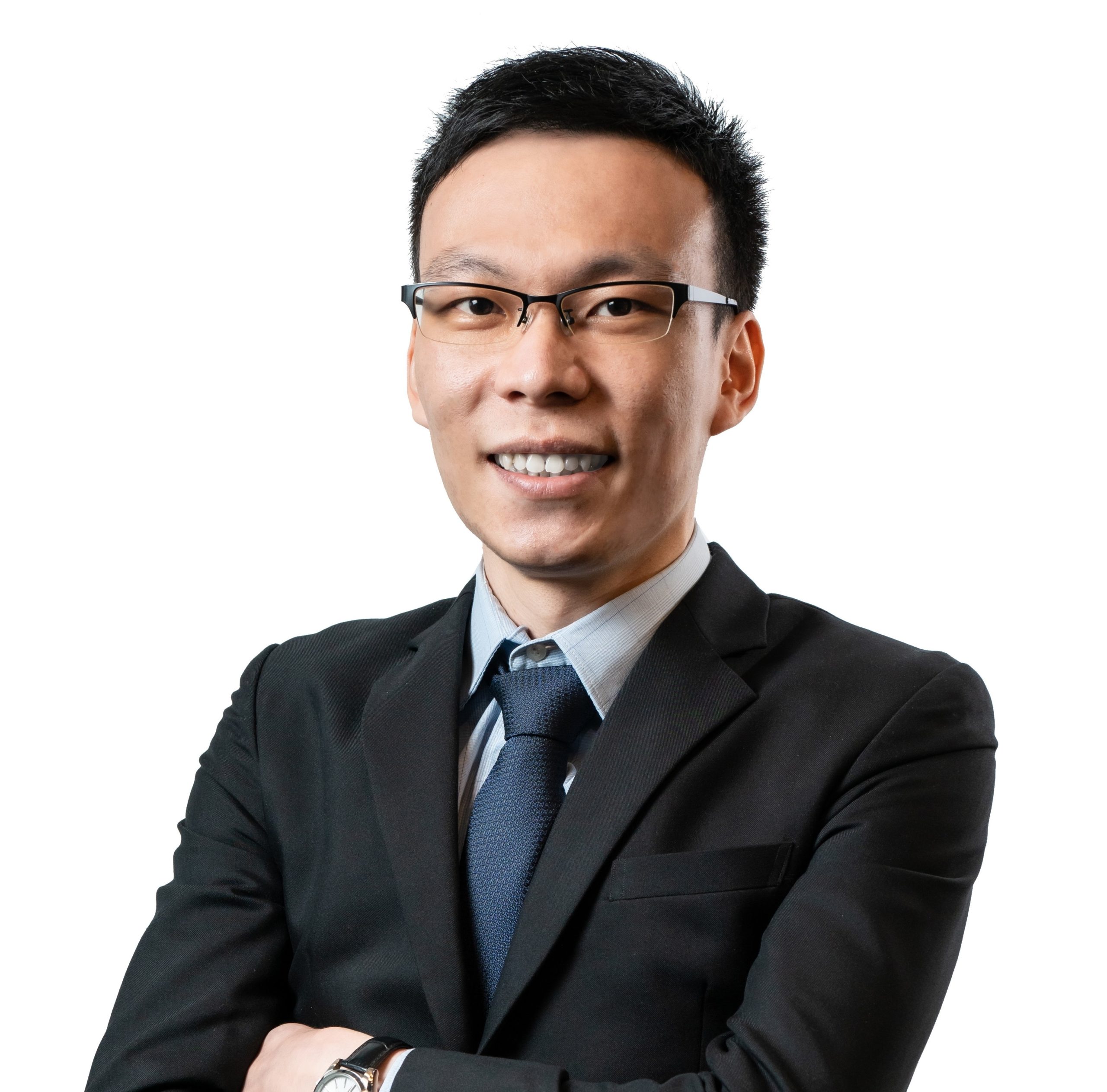 Kou Ghee Hoong
Compliance Officer
As Compliance Officer, Kou Ghee Hoong ensures compliance with relevant regulatory requirements for Golden Equator's Capital businesses – Golden Equator Wealth, Golden Equator Ventures and Golden Equator Partners.
Before joining Golden Equator, Ghee Hoong held compliance roles with a licensed fund manager and multi-family offices in Singapore. He was also an assurance manager with the Asset and Wealth Management team at PwC Singapore where he led the financial and compliance audit of various financial institutions and fund structures.
Ghee Hoong graduated from the Tunku Abdul Rahman University College with an Advanced Diploma in Commerce (Financial Accounting). He is a Chartered Accountant of Singapore and he holds a CFA Level I certificate.