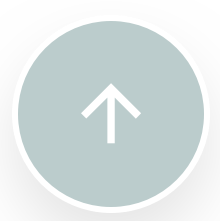 Tighter criteria for family offices in S'pore to get tax incentives
19 Apr 2022
Latest Stories
The Drive to Differentiate through Client-Centricity and by Engaging with Next-Gens and the Community
The Hubbis Independent Wealth Management event of May 11 in Singapore featured a panel discussion that focused attention on how EAMs can strive to differentiate themselves through the curation of new and interesting investment and product ideas, and through more comprehensive engagement with clients and their family members. Gary Tiernan, CEO of Capital at Golden Equator Wealth, sat as one of our expert panellists. Hubbis summarises some of his views in this short report.
"It wasn't easy": Golden Equator Group CEO talks past, present and future
When Shirley Crystal Chua took a leap of faith to go independent 10 years ago and set up Golden Equator Wealth in Singapore, she was entrusted with the wealth management needs of eight UNHW families. Today, her multi-family office (MFO) helps to manage the wealth of 40 families across Asia, and the business has evolved into a holding company.