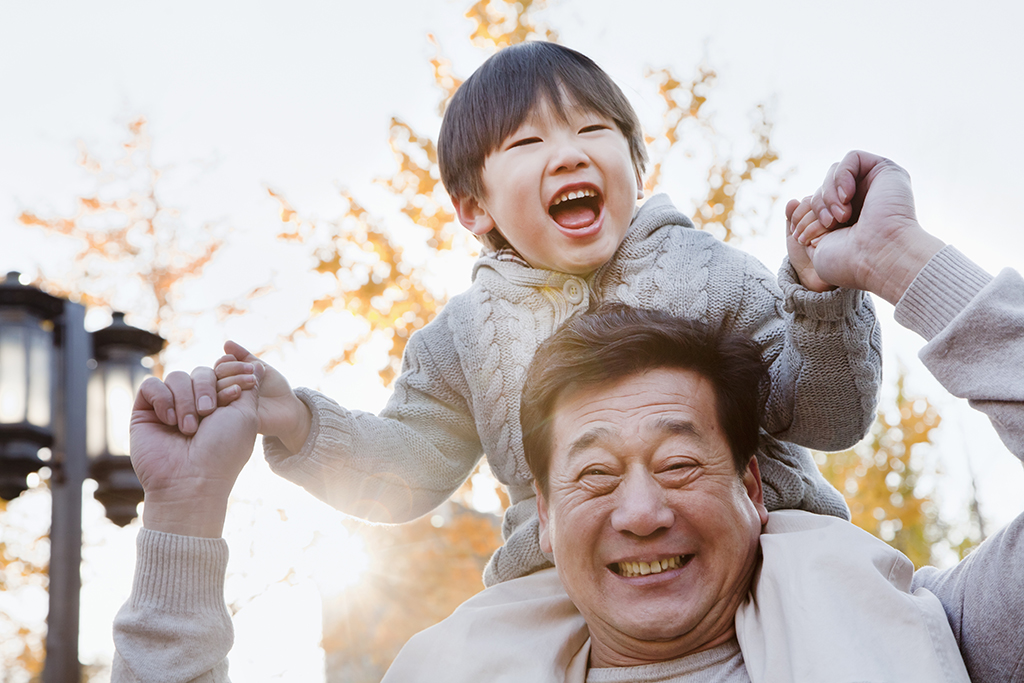 Vast wealth often brings added complexities and responsibility which is personal and challenging to address. The concept of a family office is not new and has taken various forms for centuries where wealthy families set up a trusted inner circle to centralise the management and preservation of their fortunes. Today, the family office brings renewed relevance as it broadens its role in response to a more diverse landscape of global volatility, private wealth management across multiple jurisdictions, and the emergence of new technologies. Yet, its primary interest remains the same — to support wealthy families' with a wide range of advisory, professional and operational capabilities to simplify and protect their wealth.
What Is a Family Office?
Each family office is individually designed as a bespoke managerial hub that offers integrated solutions to serve ultra-high-net-worth individuals and families' wealth, business and lifestyle needs. As a distinct legal entity, it is structurally defined by the requirements of each family it serves, and is well-positioned to offer day-to-day services or holistic offerings as part of your family's wealth strategy.
Benefits Of Setting Up Your Own Family Office