About Golden Equator Wealth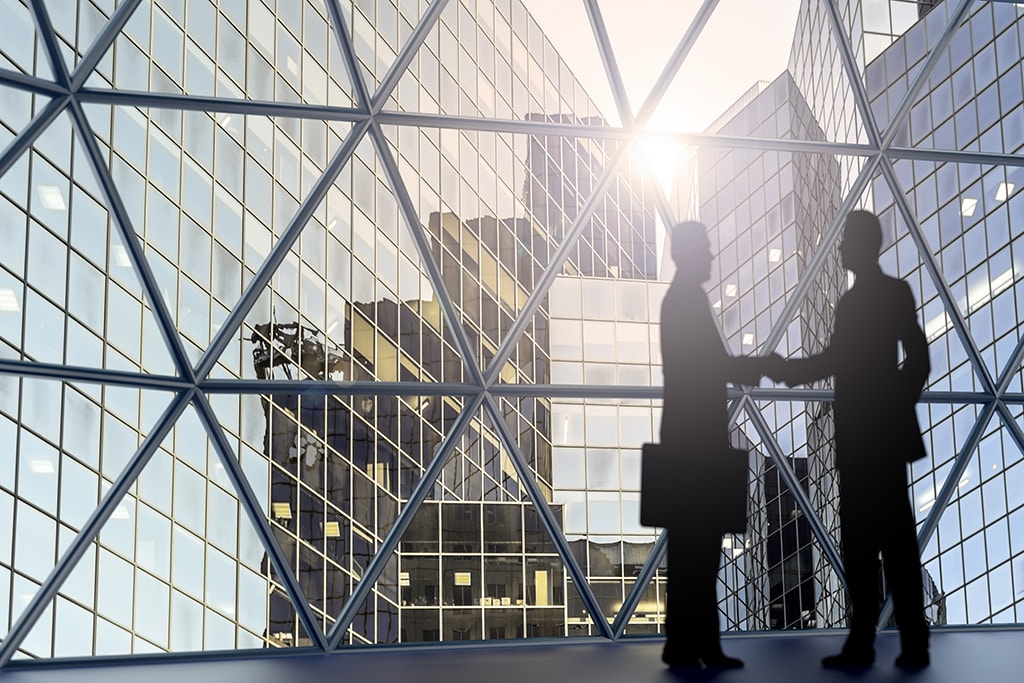 Following the global financial crisis in 2009, we found that clients' expectations towards wealth management were changing. This was the genesis behind Golden Equator Wealth, a multi-family office based in Singapore rooted in a clear purpose to be on the client's side.
Today, as a leader in private wealth and succession planning, we are the only multi-family office enabled by a synergistic ecosystem of complementary businesses, established industry partners and trusted global advisors. This unique position to serve up investment, legacy planning and business advice to families and businesses while leveraging on specialist partnerships and services demonstrate our fierce independence in investment management and offerings. At the heart of our approach is a promise to build enduring relationships founded on integrity, trust and continuity, and are committed to delivering deep-rooted value to each client's family beyond wealth, for generations.
What We Offer
We simplify diverse complexities to ensure that your wealth is maximised, preserved and serviced in the most efficient way possible. Our commitment is to represent your interests in wealth and beyond by offering tailored solutions that build sustainable legacies.
Our Personalised Approach
As your trusted independent wealth advisor and family office services provider in Singapore, our solutions are firmly rooted in a deep and practical understanding of your family and the wider circumstances that will shape your wealth strategy and succession planning. Each solution is customised to bring you closer to your personal wants and needs, while optimising resources and effectiveness.
Our discretionary model offers time-strapped clients the benefit of capturing timely opportunities defined within a clear investment mandate. With both our advisory or discretionary models, you remain the sole owner of your assets placed with your chosen financial institution, while retaining flexibility in the level of engagement for day-to-day portfolio management and operations under our expertise. We are committed to only acting in your best interests, and can support you in liquidity management, core fixed income and credit strategies, and alternative investments across various asset classes.
Understanding your financial goals
Understanding your current financial situation, lifestyle preferences, return objectives, risk tolerance and long-term vision.
Aligning Investment Strategy
We will focus on establishing a client mandate and investment portfolio that addresses your financial goals for a holistic understanding of your needs. Our fees are transparent, and we ensure that as our client, you will witness the value we bring through our partnership.
Execution of Investment Strategy
We will execute your investment strategy within the agreed mandate. Under the discretionary model, you can enjoy peace of mind and leave the daily administration in our care while we ensure your interests are always honoured.
Review and Rebalancing of Portfolio
In order to minimise risk and maximise returns, we perform periodic reviews to assess the need to rebalance your portfolio, and adjust tactical investment allocations where necessary. We also offer consolidated reports of your portfolio, monthly market updates, and access to exclusive investment deals.
Explore a new era of wealth with your very own family office
Connect with us to learn more about our range of family office services!
SPEAK TO US