Featured Story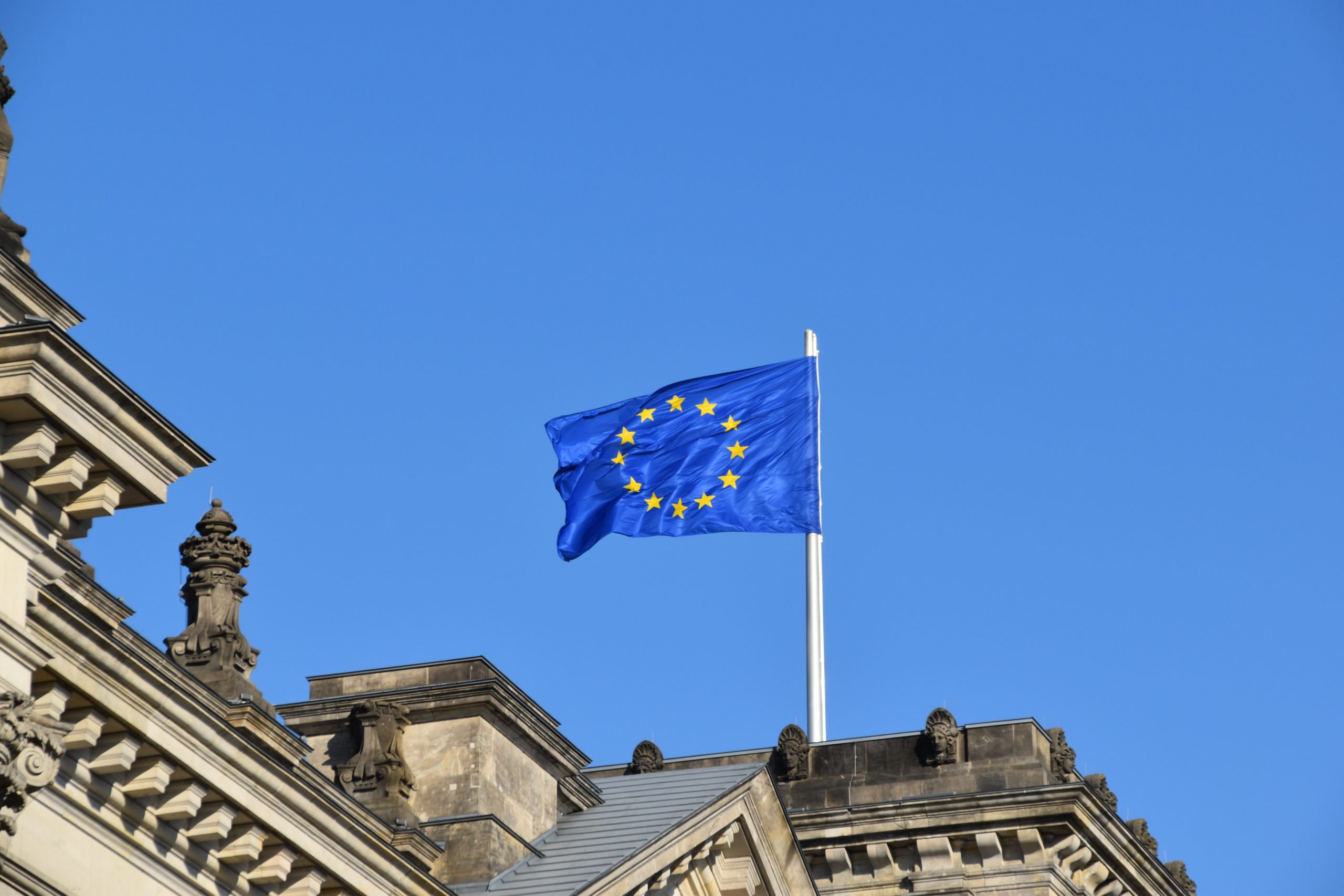 Europe is Far from Done
20 Oct 2020
The COVID-19 pandemic has upended economies and societies across the world, but it may have inadvertently provided Europe with a shot in the arm. The EU's planned issue of EUR750 billion in bonds to fund its post-pandemic recovery is a timely reminder that the continent should not be written off as a political union, or an investment destination.
Filter:
All
All
Media
Opinion
Press Release
Year
Year
2021
2020
2019
2018
2017
It is an Uneven Playing Field: Family Offices, IAMs Talk Competition
In the first video,  a panel of wealth experts talked about the independent space in Asia and how consolidation is likely to take shape. In the second of a four-part series, they dig deeper into competition in the industry. While most agreed competition is healthy for the business, some felt they were competing on an uneven playing field because of the lack of transparency.
Consolidation is Inevitable: Family offices, IAMs Talk Business
Growing demand for independent advisory services among wealthy Asians has seen the rapid expansion of boutique wealth firms in Singapore and Hong Kong. These outfits including multi-family offices and independent asset managers are mostly run by former private bankers who took a leap of faith to go it alone.