Featured Story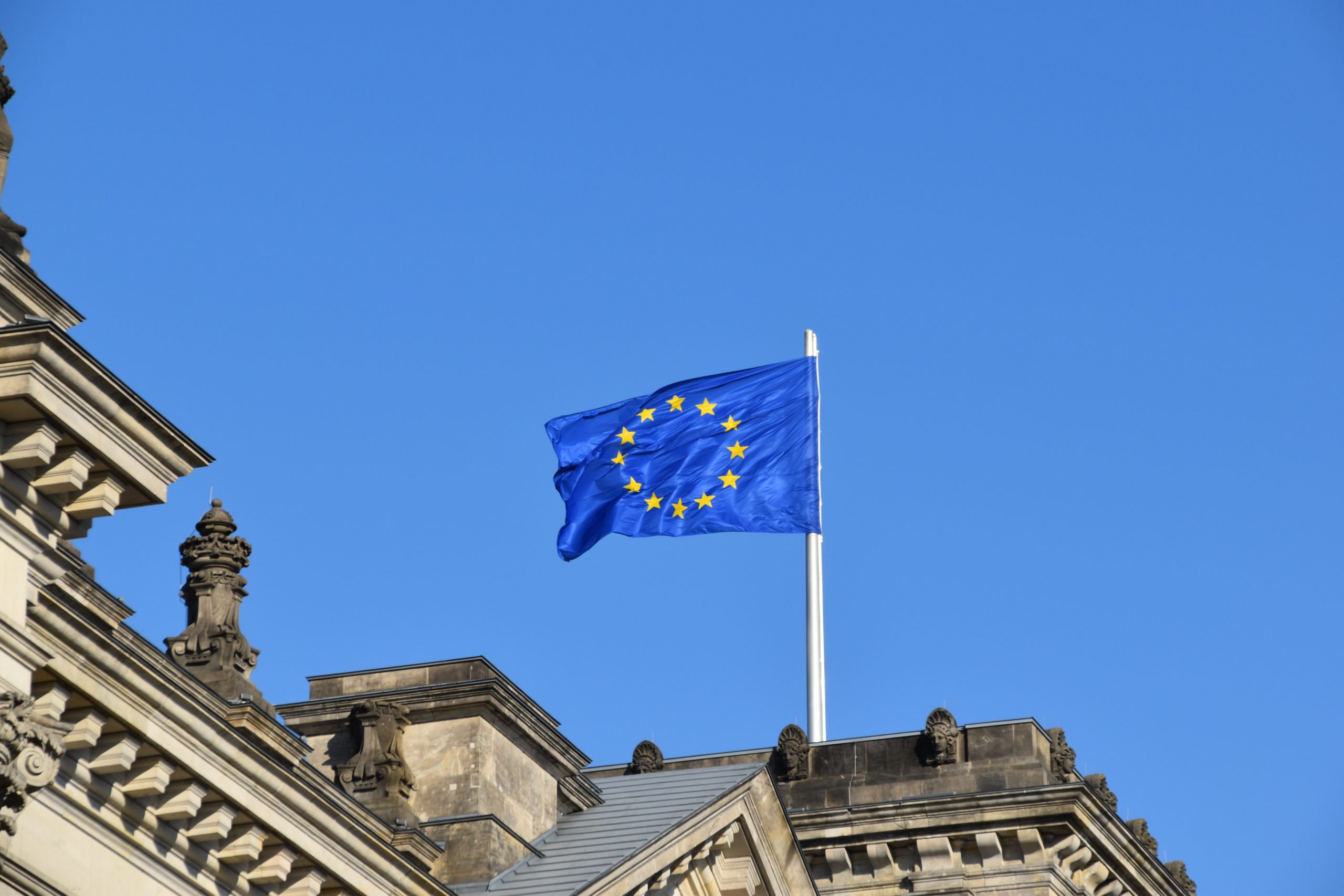 Europe is Far from Done
20 Oct 2020
The COVID-19 pandemic has upended economies and societies across the world, but it may have inadvertently provided Europe with a shot in the arm. The EU's planned issue of EUR750 billion in bonds to fund its post-pandemic recovery is a timely reminder that the continent should not be written off as a political union, or an investment destination.
Filter:
All
All
Media
Opinion
Press Release
Year
Year
2021
2020
2019
2018
2017
The Launch Of Spectrum
Spectrum, a new technology and innovation business club by entrepreneur Cheryl Lee and Golden Equator's Shirley Crystal Chua, has launched.
The Golden Age of Technologies
Today's top five companies are taking us into the golden age of technology. Shirley Crystal Chua, Founder and CEO at Golden Equator Capital, tells us more.
Wealth Management Compliance in Singapore
Lapses in the private banking and wealth management compliance have been brought into the spotlight. Money laundering and tax evasion scandals bring to question, are we doing enough for compliance and regulation?