Featured Story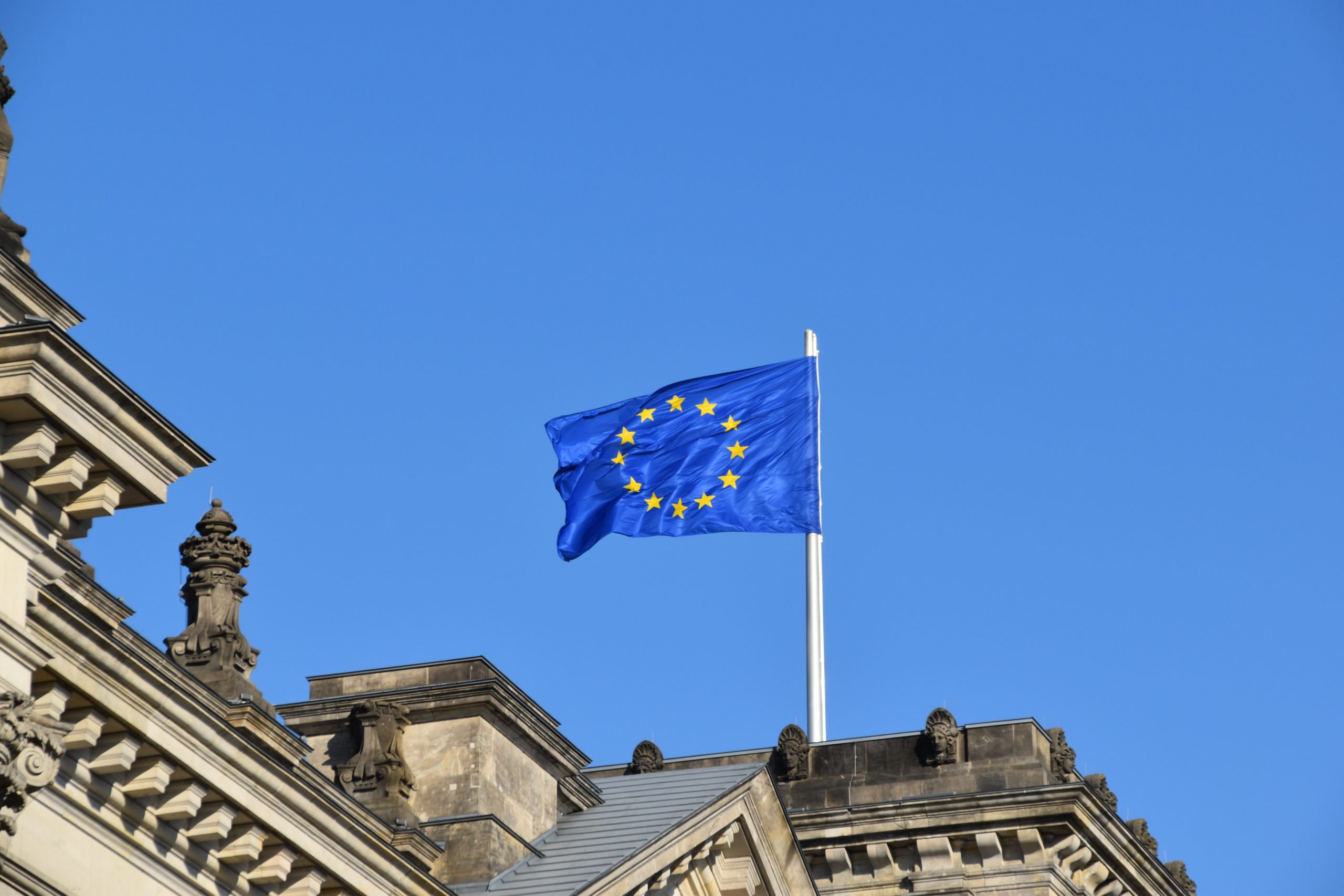 Europe is Far from Done
20 Oct 2020
The COVID-19 pandemic has upended economies and societies across the world, but it may have inadvertently provided Europe with a shot in the arm. The EU's planned issue of EUR750 billion in bonds to fund its post-pandemic recovery is a timely reminder that the continent should not be written off as a political union, or an investment destination.
Filter:
All
All
Media
Opinion
Press Release
Year
Year
2021
2020
2019
2018
2017
Passion Investing – Viable Alternative Investments
The finance world – always porous to any new investment model that brings above-average returns. Over the last several years they have paid particular attention to non-traditional alternative investments to park one's money in.