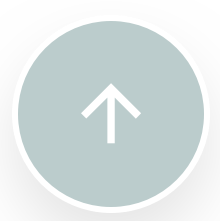 Focus on Handling Family Wealth
14 May 2021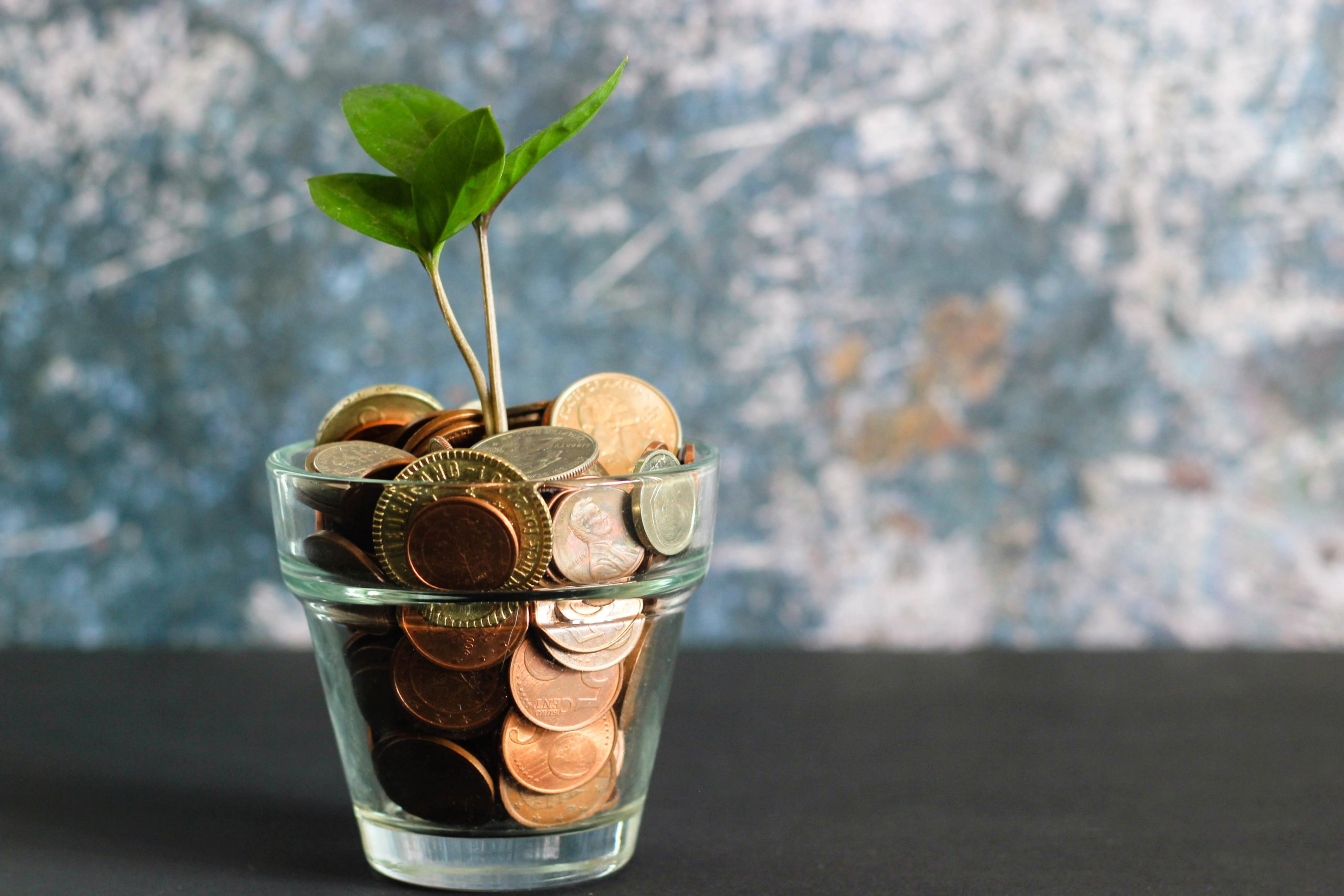 Photo by Micheile Henderson on Unsplash
A family office can take many forms including a single family office or a multi-family office, and is individually designed as a bespoke managerial hub that offers integrated solutions to serve ultra-high net worth individuals and families manage all aspects of their accumulated wealth.
Unlike a traditional wealth management firm, the family office provides a full suite of services to each client family's specific needs, making each family office personal, independent, and distinct to the family it serves. In doing so, family offices are well-positioned to provide a wealth of bespoke capabilities that serve as an elegant and efficient approach to meaningfully manage long-term wealth.
"A single-family office usually only makes sense for the families with at least US$100 million (S$134 million)," noted Mr Gary Tiernan, managing partner at Golden Equator Wealth.
"Joining a multi-family office allows for economies of scale benefits for families, and also often brings greater access to experienced investment professionals without the downside of managing a separate business."
Read the full article here in The Straits Times.
Latest Stories
The Drive to Differentiate through Client-Centricity and by Engaging with Next-Gens and the Community
The Hubbis Independent Wealth Management event of May 11 in Singapore featured a panel discussion that focused attention on how EAMs can strive to differentiate themselves through the curation of new and interesting investment and product ideas, and through more comprehensive engagement with clients and their family members. Gary Tiernan, CEO of Capital at Golden Equator Wealth, sat as one of our expert panellists. Hubbis summarises some of his views in this short report.