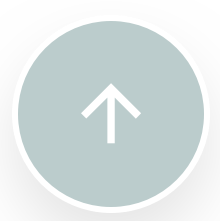 How Tech is Changing the Finance Sector
24 Aug 2017
Following the Monetary Authority of Singapore (MAS)'s release of its annual report for 2016‐ 2017 at the end of June, we examine how tech is changing the finance sector below:
Key findings of the report signified a changing demand for new positions in the banking sector. Interestingly, jobs within the industry saw 2,800 additions despite an overall slowdown in the sector's growth last year. HR professionals pointed out that new positions largely revolved around roles such as UX/UI designers, data analysts and app developers. These positions centre around technology. All this points to the fact that those who are hoping to enter the finance industry or move laterally within it need to equip themselves with alternative and complementary skills to keep up with themes.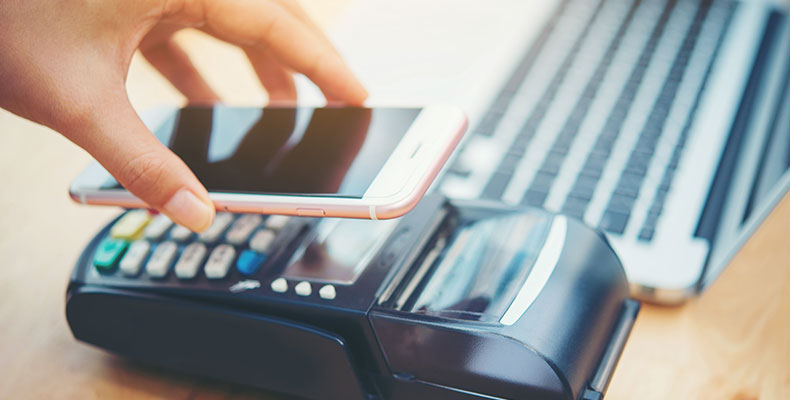 Tech Disruption
Many professionals find themselves in a position where their vocations are threatened in some way or another. Professionals in the finance industry are not exempt on this. One primary example is when it comes to traders. Robo‐advisory platforms have deemed many of their duties obsolete due to savings through automation. Another example is the stockbroking subset. Both retail, as well as seasoned investors, are now able to source information and expert insights through the internet without going through a middleman.
Regarding the threat that these positions pose to professionals, MAS managing director Ravi Menon puts it well, stressing that the real challenge is not whether technology will replace humans, but whether humans can work alongside it.
The Flip Side
On a positive note, this disruption has also created new jobs. Companies need tech developers to build advanced client management systems and platforms for mobile payment providers. User Interface designers are required to ensure that well-thought-out platforms are constructed appropriately. User Experience professionals are in high demand for creating a fluid customer experience. Cyber Security is also another rapidly growing trade that the banking industry heavily relies on.
One area that will continue to create a multitude of jobs moving forward is that of Artificial Intelligence (AI), as the banking sector reflects optimism about the opportunities that this phenomenon will create. Robo‐advisory aside, the industry is also open to machine learning – programming that helps machines sense, comprehend, and act in ways similar to the human brain. Banks are investing heavily in these new technologies. They have recruited and are developing the talent needed to implement and work effectively with AI solutions.
It is certain that technological advancements will change the finance industry considerably in the next decade. Some positions will be made obsolete while new ones are created. In conclusion, one should continually capture every opportunity to upskill and ensure employability in a digitally-focused world.
Latest Stories
Protecting Your Investments in Times of Uncertainty
The outbreak of the pandemic back in 2020 reaffirmed the importance of going back to the basics and being objective when it comes to wealth preservation, especially in times of uncertainty and unfounded optimistic rallies.