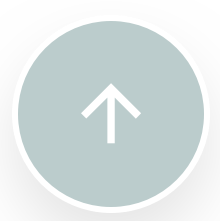 Wealth Management Compliance in Singapore
18 Jul 2017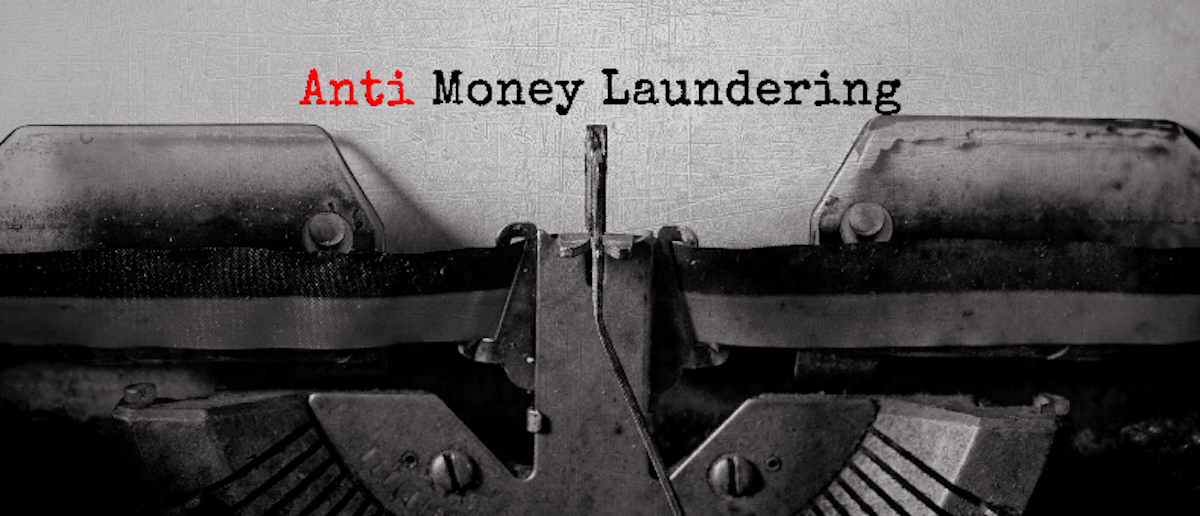 Lapses in the private banking and wealth management compliance have been brought into the spotlight. Money laundering and tax evasion scandals bring to question, are we doing enough for compliance and regulation?
Wealth management and private banking have taken a hit in recent months. Sensational exposés revealing unregulated laundering and tax evasion, and the rise of alternative digital services have contributed to this phenomenon. Because compliance and regulation are very serious matters, multiple controls need to be implemented to ensure effective regulation. The failure to adhere to the regulations put forth by the Monetary Authority of Singapore (MAS) can lead to serious repercussions.
Recent Regulatory Breaches
In October last year, MAS ordered Swiss private bank, Falcon Bank, to shut down operations in Singapore. The reason behind this order is due to Falcon's failure to enforce anti-money laundering (AML) controls. Due to the inability to guard against conflict of interest and improper conduct, Falcon facilitated the flow of 1MDB-related funds.
Global monetary authorities are investigating the flow of 1MDB funds. Through these investigations, the names of several banks have surfaced. Among them, DBS and UBS have been fined S$1 million and S$1.3 million respectively. Unlike Falcon Bank, DBS and UBS are continuing operations. However, according to MAS, they need to appoint a third party auditor to ensure that the lapses in controls have been rectified. This is a move towards greater accountability for private banks and wealth management firms in Singapore and around the world.
Wealth Management Compliance & Regulatory Controls
Know-Your-Customer (KYC) controls put in place by private banks provide the knowledge required to understand the needs and backgrounds of your clients. KYC controls are essential in enforcing AML regulations and ensuring the legitimate collection and movement of funds through these banks.
Keeping tabs on customers and executing excellent service has long been a tedious and time-consuming affair. However, thanks to the recent developments in algorithmic trading, CRM systems, and fintech, we can now streamline and automate thes processes.
Chinese tech behemoth, Tencent, has recently applied for a private banking license in China. Known for their social messaging app, WeChat, Tencent has harnessed the ability to understand the preferences and behaviours of their users through big data. This allows them to curate tailored services based on the data gathered. To incorporate this into private banking services is a step forward in the private banking industry.
To add on to this, Tencent has also announced the development of their smart assistant, Xiaowei. This digital assistant utilises AI similar to Amazon's Echo and Alexa. Not only will services tailor to specific data points, Xiaowei can render these services digitally.
It will be exciting to see how technological innovations will be able to bring the private banking industry to the next stage of evolution. Not only will the flow of funds be better regulated, but we will be able to provide better products and services that are in line with the compliance regulations in Singapore.
Our Wealth Managers are well equipped to assist with managing your assets. Contact us if you would like to find out more.
Latest Stories
Protecting Your Investments in Times of Uncertainty
The outbreak of the pandemic back in 2020 reaffirmed the importance of going back to the basics and being objective when it comes to wealth preservation, especially in times of uncertainty and unfounded optimistic rallies.