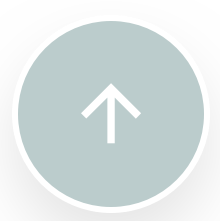 Multi-Family Office Golden Equator Wealth Expands Team With 2 Senior Hires
15 Jun 2020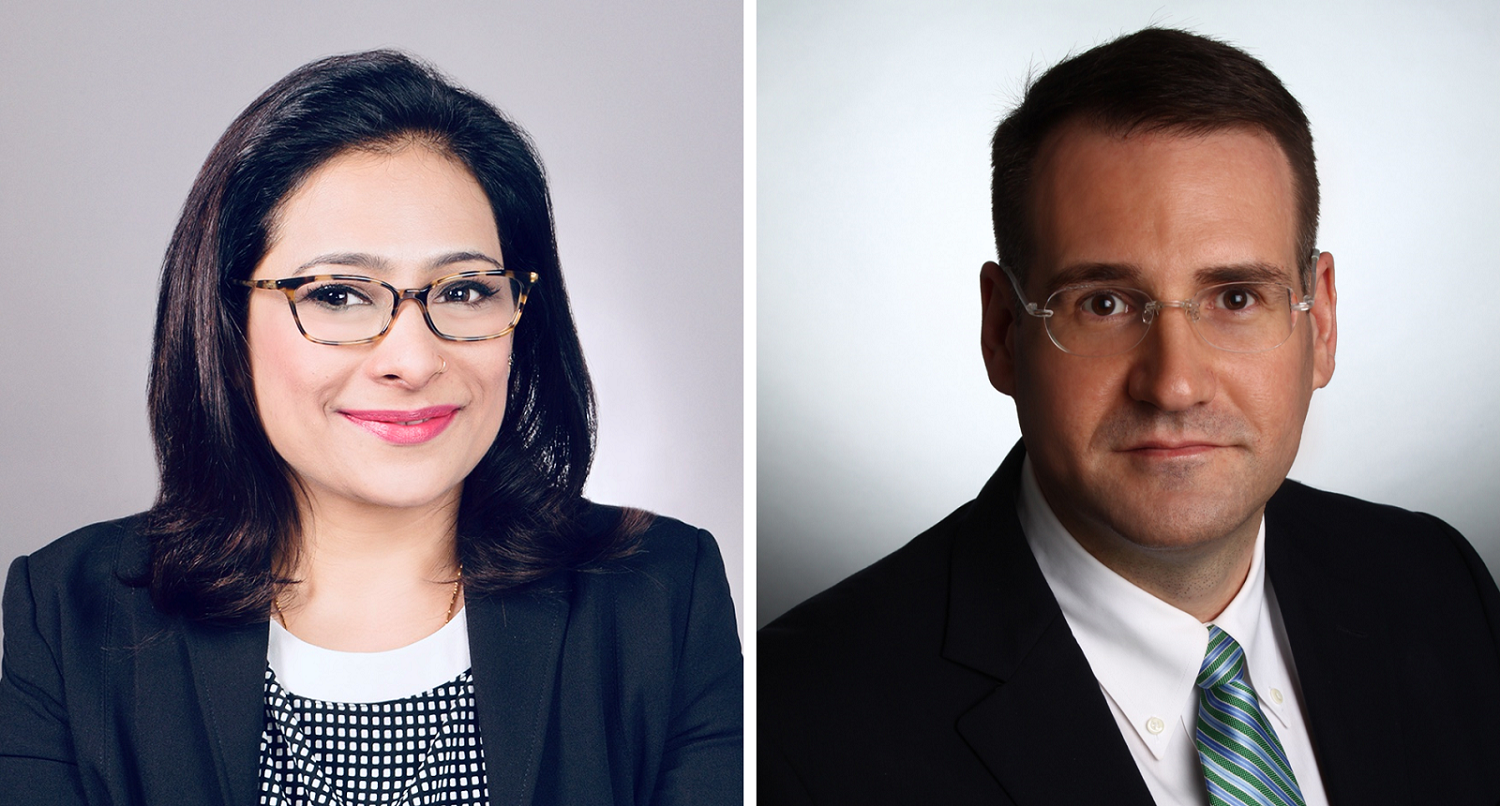 Left to Right: Ritu Khera and Rainer Michael Preiss
Singapore-based multi-family office Golden Equator Wealth (GEW) today announces two new senior hires for its team, as part of its expansion plan. Rainer Michael Preiss joins as Portfolio Strategist and Ritu Khera joins as Wealth Manager.
In his role as Portfolio Strategist, Michael will be working closely with GEW's wealth managers on current client portfolios and new prospects. He brings close to 25 years of investment advisory experience across the Middle East and financial hubs in Asia including Singapore, Hong Kong, Seoul, and Beijing. He has held senior roles in an independent asset manager, as well as in investment strategy and advisory with international private banks. Michael was most recently with The Global CIO Office in Singapore.
Ritu joins as Wealth Manager and will focus on client relationships and acquisition. She has close to 20 years of experience in the wealth management industry and has worked in major private banks in India, the UK, Hong Kong, and Singapore. She has built a strong reputation for supporting UHNW Non-Resident Indian clients and for facilitating bespoke deals for her clients. Ritu was most recently with BNP Paribas Wealth Management.
Gary Tiernan, Managing Partner of Golden Equator Wealth, said, "Our intention to expand our multi-family office business is clear and this includes the addition of more capabilities in client-facing and investment roles. Ritu and Michael share our belief in the need to support client families across generations and in our entrepreneurial nature that seeks to provide solutions for clients. I am excited to have these two stellar professionals join our growing team of experienced family office managers."
"We continue to develop our client relationships across Asia, but we are also looking further afield. We have been engaging in conversations with families from Australia, the Middle East, and Europe who are looking to set up a personalised family office in Asia within our multi-family office community. This expansion will see us add more high-quality professionals to our team."
Latest Stories
Protecting Your Investments in Times of Uncertainty
The outbreak of the pandemic back in 2020 reaffirmed the importance of going back to the basics and being objective when it comes to wealth preservation, especially in times of uncertainty and unfounded optimistic rallies.