Golden Equator Wealth (GEW) today announced the appointment of Gary Tiernan, a seasoned international private wealth leader, as Managing Partner. Gary will head the multi-family office's team of experienced wealth managers as well as drive its expansion and the growth of its different initiatives.
Gary brings more than 30 years of experience in investments, private banking, and independent asset management across London, Geneva, and Singapore, with an extensive leadership track record in building regional and global teams. He was most recently Head of Investments at Crossinvest Asia, where he led investment asset allocation and security selection recommendations for the independent asset manager's client portfolios. Prior to that, he has held senior management roles at Standard Chartered Private Bank and Deutsche Bank Private Wealth Management in Singapore.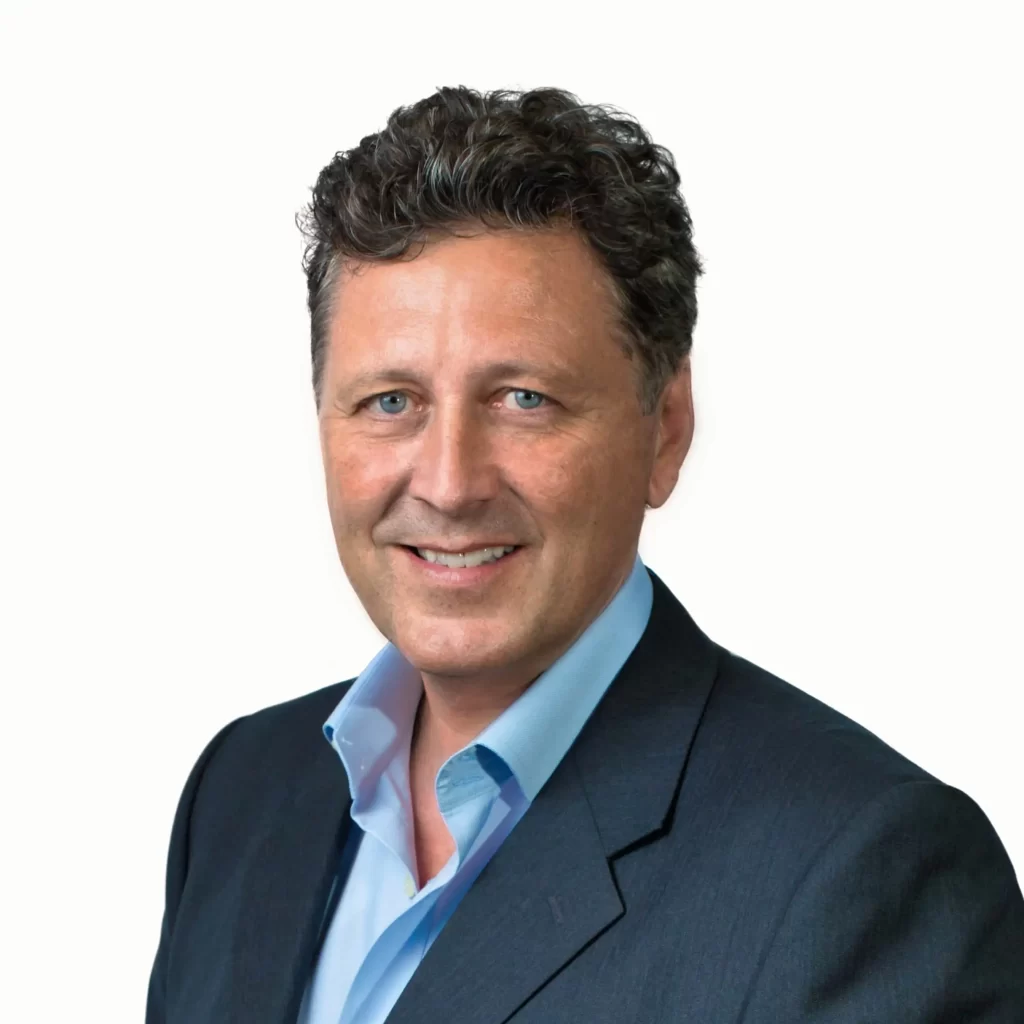 With clients across 12 countries, GEW is a Singapore-based multi-family office (MFO) offering UHNW individuals and families comprehensive professional services to simplify their complex wealth demands. In May 2019, GEW launched its publication Family Office 2.0: Beyond Wealth Management that delves into the concept of family office, succession planning, and legacy preservation, and their relevance in Asia as reports have suggested that 45% of wealth and businesses will be passed on to the next generation in the next five years.
Gary Tiernan, Managing Partner of Golden Equator Wealth, said, "Beyond its strong team of wealth managers, the unique initiatives focused on succession planning and NextGens as well as being plugged into the strong ecosystem of businesses and industry partners under the Group are the few things that set Golden Equator Wealth apart. I am excited to be a part of this dynamic team and I am looking forward to growing these comprehensive offerings and expanding into other markets."
Gary reports to Shirley Crystal Chua, Founder and Group CEO of Golden Equator, the holding company of GEW. With Gary's appointment, GEW aims to double its team strength in 2020 from current count of 15 staff. GEW currently manages more than S$600 million and has wealth managers in Singapore and Indonesia. The MFO has also been getting interest from European and Australian families looking to set up family offices in Singapore to get more Asian exposure. It has also been in talks with governments and industry partners in the region to set up more footprints in the region in the next few years, including Brunei.
Shirley Crystal Chua, Founder and Group CEO of Golden Equator, said, "One of our key focus as a Group is investing in the future, and one of the ways we do it is via education. As Asia's founder generations age, we want to help the UHNW families understand the importance of building integrated structures for an effective wealth transfer, and beyond that, passing on the family values and story to the generations to come. We are glad to have Gary onboard and are confident that he can further drive the expansion of our multi-family office and its differentiated offerings."
GEW has a strong focus in helping families pass on their legacy in a holistic way. This means going beyond passing on their wealth, but also the philosophy, story, and cultural values of the family. GEW embarked on the Family Artefact project for its client families' patriarchs and matriarchs to share the family stories, challenges, and values that can be passed down the generations. In the same vein, GEW started its NextGen Programme in 2017 to mould the NextGens of business families into future custodians of the family enterprise and wealth, which was then officially launched in May 2019, along with the NextGen Club and NextGen Foundation.
The appointment follows Golden Equator Group's S$24.6m strategic investments earlier this year by individual investors from Japan, Korea, UAE, Qatar, Indonesia, Brunei, Taiwan, and Singapore to enable the ecosystem builder's overseas expansions and to continue using Singapore as a base to connect the broader Asia Pacific and Middle East regions.